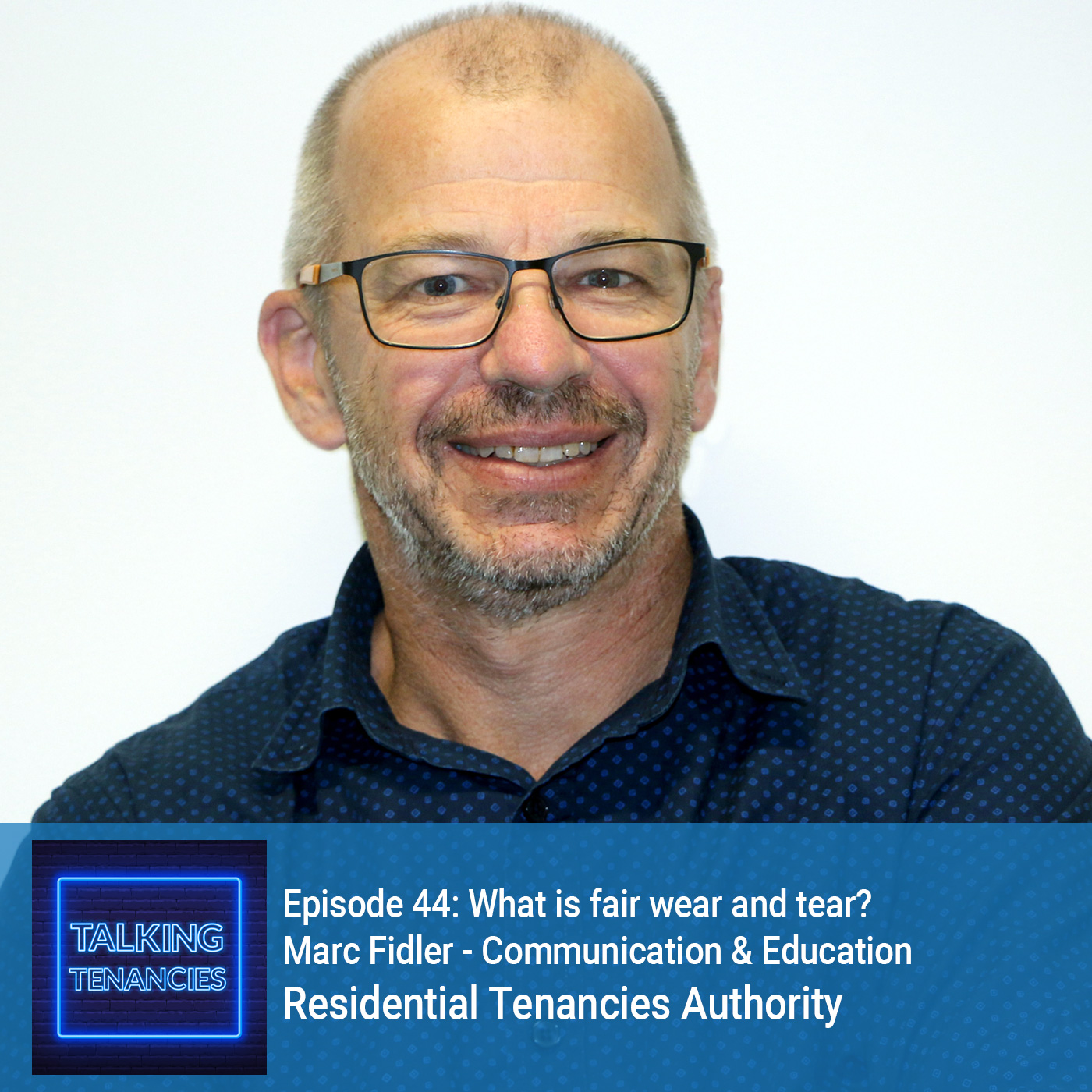 For a term bandied around a lot, the term wear and tear claims a fair share of the debate over damage to rented properties. 
When you put fair in front of the wear and tear part the interpretation becomes even more complex. 
In this episode, we aim to help clarify exactly what it is and how it applies to a tenancy with the RTA's Marc Fidler.