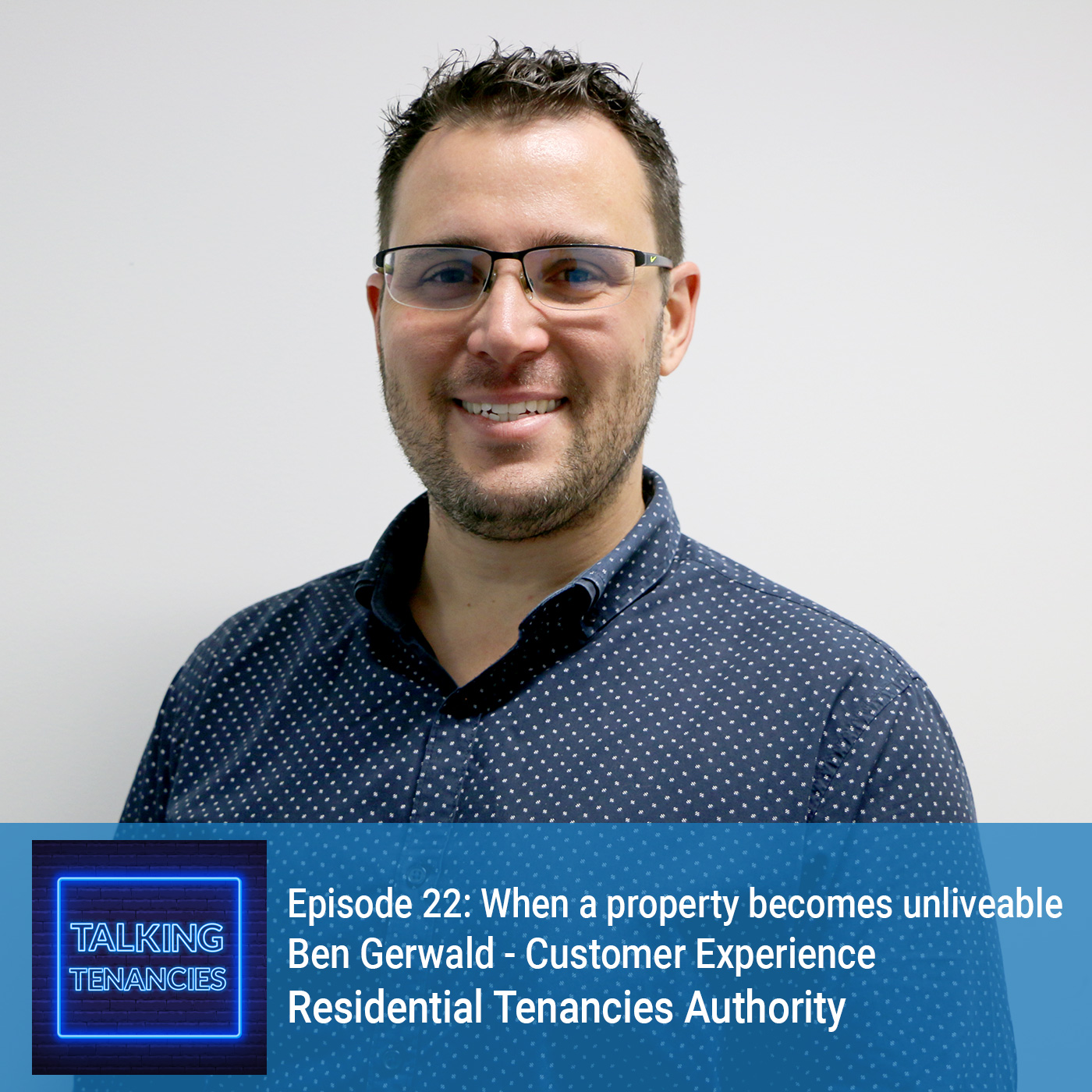 A property becomes unliveable when it: 
is fully, or partially, destroyed or

 

can no longer be used lawfully as a residence 

 
It's important to consider the liveability of a property on a case-by-case basis. When a property becomes unlivable, there are usually two options – to end the tenancy or to continue the tenancy. 
In this episode of Talking Tenancies, we discuss what can happen when a rental property becomes damaged or destroyed  with RTA Conciliator Ben Gerwald.